---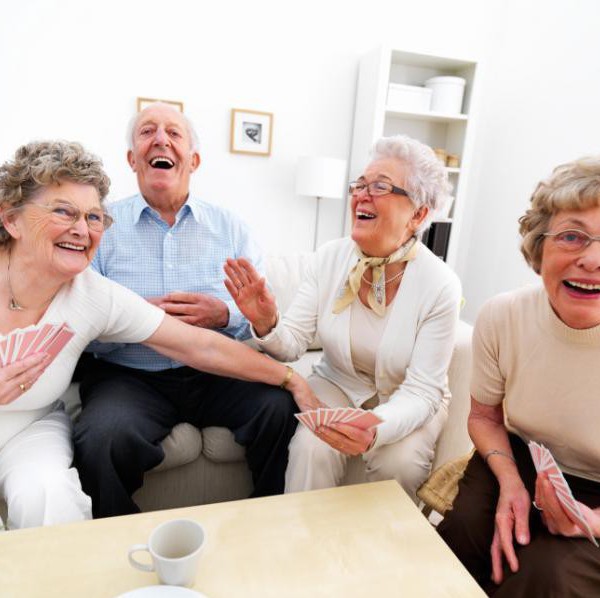 Solo
The Solo Group meet weekly. New players are welcome. For more information or to join the Solo Group, please contact the Office.
$5.00 per session
---
Solo is a tricking card game played by people all over the world. It calls on four players and a 52 card deck to play smart, form alliances and think quick to win! Solo can be played by anyone of any age. It's easy to learn and thrilling to play. Card games are a great way to stimulate the brain. Once you've mastered the rules, you'll need to use logic and problem solving to beat your opponent. .
The solo group at BCC meet weekly. Many of our players have years of experience and enjoy the challenge of playing off against other members in the group. New players are more than welcome to join. It's a lovely way to learn the game and meet new people with similar interests to you.
To join this special interest group or for more information, give the office a call.