---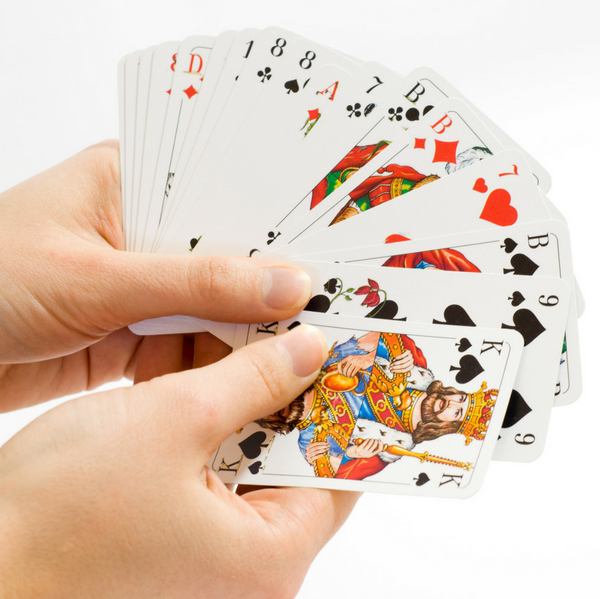 Bridge
Tue, Thu and Sat afternoons from 12 noon – 4.00pm.
$5.00 per session
Intermediate to Advanced players, duplicate games so partners are required.
---
Some have said Bridge to be the greatest card game of them all! It's a partnership game with 4 players and a standard deck of cards. It can fill hours with fun and requires you to think quick and be strategic.
The Bridge group at BCC meet on Tuesday, Thursday and Saturday afternoons. You'll feel welcome in this friendly group as you play and chat. Some players have many years experience while others have picked up the game in recent years. No matter your level of experience you're sure to find a good match.
Bridge is played in two main parts: 'bidding' (also called the auction) and 'the play'. It's important to learn 'the play' first as it will help you to bid effectively. As you practice and meet week on week you'll become more confident and improve your skills.
If you're worried about not knowing what to do, feel assured that there's sure to be someone else new and someone who's happy to teach you the rules. If you'd like to play Bridge at BCC please give the office a call.