---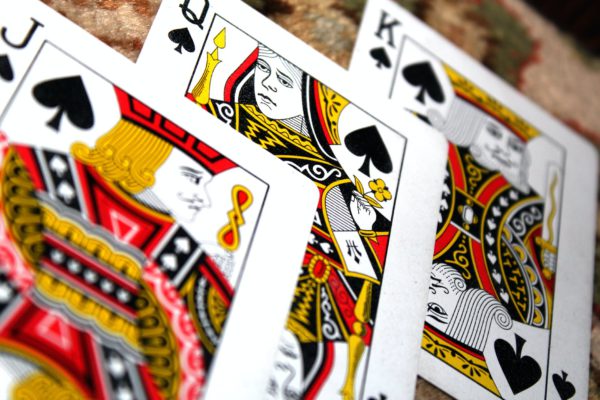 Learn to Play Bridge
Learn how to play bridge with an experienced teacher at Balwyn Community Centre.
Bridge is a popular card game that is played all over the world. This class will teach you the rules of the game, and help prepare you to play with others. Balwyn Community Centre have an active Bridge Group who meet weekly. You may wish to join the Bridge Group after attending this class.  
Thu 10:30am – 12:00pm
Term 1 from 23 Feb – 30 March (6wks) $5 per session
Term 2 from 4 May – 8 June (6wks) $5 per session
To enrol please contact the office. 
---