---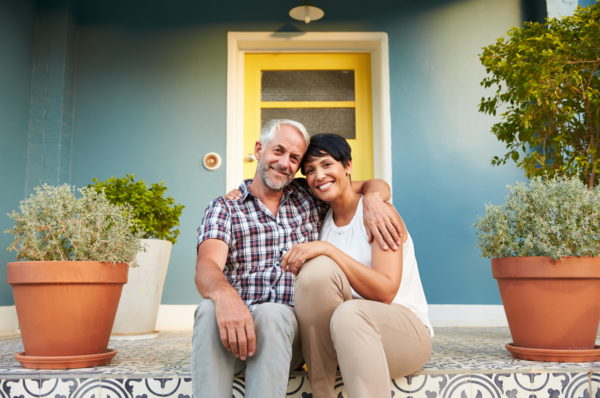 Declutter and Gain Back Control
Remember how good you felt last time you cleared a space? It's a real sense of freedom whether it's a whole room, wardrobe or desk. We will provide practical step by step planning process on clearing your space to give you back control in your home or office.
Topics include:
>What does clutter do to you?
>Finding motivation
>Steps to tackle clutter
>Prevent clutter from coming back
. . . giving you more time to do the things that are truly important to you.
Term 1, 2023
Wed 22 March
7pm to 9pm
Cost: $65 (1 session)
Out of stock
---