---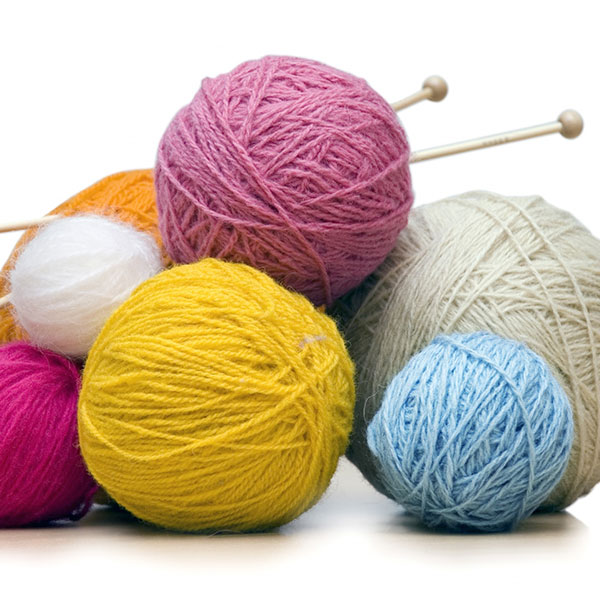 Knit and Crochet with Instructor
Learn with experienced tutor, Nola. This is a friendly work group suitable for all levels.
Cost: $10 per session (ongoing) plus $16 Annual Membership
Thursdays 12.45pm – 2.45pm
Term 3 from 13th July    $10 per session
Term 4 from 5th Oct       $10 per session
---
Join this lively class to knit and crotchet with an experienced instructor. This special interest group fosters a love of needle work and is welcome to everyone, whether you're new to the craft or have years of experience. Your instructor, Nola has many years experience teaching needle and thread work to students of all ages and levels of experience. Throughout class she will give you one-on-one assistance.
Pursuing a hobby at BCC is a fantastic way to meet new people and learn new skills. With a loose structure and generous time allowance, participants are encouraged to make the class their own. You may wish to work quietly on your own, or you can chat as you knit and get to know your classmates.
If you' would like to join his group or have any further questions please give the office a call.