---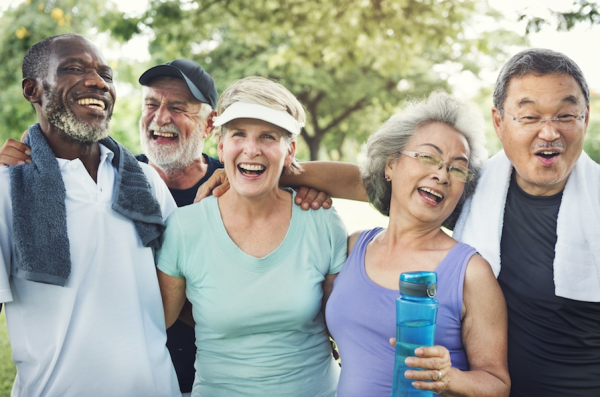 Stretch and Strengthen (Mon)
Term 2 Mon 20 April 7.00pm – 8.00pm (9 weeks)
Stretch and strengthen your body with qualified fitness instructor, Carmela
In stock
---
Stretch and strengthen your body with qualified fitness instructor, Carmela. It's so important to have exercise as part of your regular routine. It will help you to stay fit, strong and prevent unnecessary injury. Stretch and Strengthen is a low impact exercise class suitable for people of all ages with different levels of ability. Carmela is able to tailor the class and provide options to suit you and your needs. The class focuses on:
Stretch:  Stretching is integral to staying limber and active. Throughout the class Carmela will take you through various stretches that are easy to do and will help with your everyday movement.  
Strengthen: The class incorporates resistance training for a full-body strength workout. There are so many benefits to having strong muscles! It can improve your posture, help you get better sleep and reduce aches and pains in your body. 
This class is a good option if you don't wish to purchase a gym membership but want to make exercise a part of your regular routine.
What to bring: All equipment is supplied. Please bring a towel and water bottle. Wear runners and comfortable clothes.
Location: Term 2 Balwyn Community Centre – 412 Whitehorse Road, Surrey Hills
| | |
| --- | --- |
| Sessions | Term 1 Mon 3 Feb 7pm – 8pm (7 weeks) – $107.50, Term 1 Thu 6 Feb 10.30am – 11.30am (8 weeks) – $122.50 |