---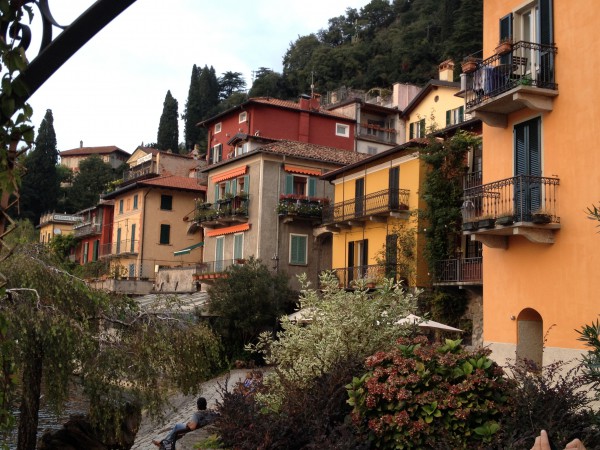 Italian Intermediate (Friday 9.15am)
Continue to build on your language skills with our experienced tutor, Carmela. Assumes 4.5 years previous experience.
Friday  9:15am – 11:15am
Term 4, 2023 from  6th Oct     $229 (9 Weeks)
Scroll down for a full description of the class.
In stock
---
Italian is the most studied language in the world! It is for music lovers, for writers and poets. It's a language loved by foodies and world travellers. Dive deep into Italian culture and broaden your knowledge, learn to speak Italian at Balwyn Community Centre!
Italian Intermediate is for students who have 3 years experience learning Italian.
Why learn Italian at Balwyn Community Centre? 
Learning a new language takes time, practice and proper instruction. It's important to have an experienced teacher that can work with you one-on-one. In the classroom you can learn at your own pace, ask questions and practice conversation with your classmates.
Language classes at Balwyn Community Centre are well-regarded and affordable. Our tutors are experienced and personable, and care about the progress of their students. You can choose to study with us short or long-term. Many of our students find that they 'click' with their tutor and enjoy the friendly environment of the Centre.
What to expect: 
Your tutor, Carmela has taught for many years. She's worked with people of all ages and levels of experience. Carmela is Italian native and enjoys visiting friends and family in Italy. She is a talented teacher and loves to share her passion for the language and Italian culture.
Bright and outgoing, Carmela leads a friendly, well-paced class. Each week she guides the group through a set of activities, before tending to students one-on-one and answering any questions. Class content changes from week-to-week and will advance as you do throughout the term.
In class you'll cover:
– Conversation
– Writing
– Reading
– Comprehension
– Italian culture
Who's this class for?
Italian Intermediate is for students who have three years' prior experience learning Italian.
If you're unsure whether this class is right for you, you're welcome to try the first class and discuss your options with Carmela.