---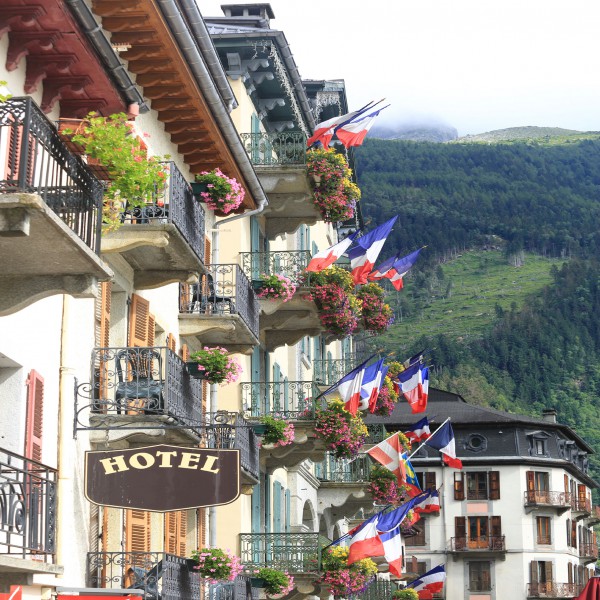 Advanced French Conversation: NEW CLASS
Friday 10.00am – 12.00pm
Term 4 from  6 Oct    $229.00 (9 weeks)
Conducted completely in French, this class will enable students to develop their grammar and vocabulary skills.
Scroll down for a full description of the class. 
In stock
---
Whether it be for travel or personal development, learning a new language is a rewarding activity and can turn into a much-loved hobby. Language classes at Balwyn Community Centre are well-regarded and sought after. We offer French for a range of different levels and are sure to have a class to suit you.
More than 220 million people speak French and it is the only language spoken across all five continents. Learning to speak French opens a world of possibilities! You can travel to France and immerse yourself in the native-land. Marvel at the many famous landmarks and enjoy fresh croissants. Closer to home you can make the most of what France has to offer, from films and restaurants, to meeting new people and interest groups – knowing the language will help you to navigate French culture in Australia.
What to expect?
This is a studious class for the advanced learner. Conducted nearly entirely in French, your tutor Marie guides the class through a series of exercises and demonstrations. She works with students one-on-one to answer any questions and to help you overcome problems. With 4+ years experience learning French, you'll enjoy working alongside other advanced students and finish each term having noticeably improved your language skills.
Class content covers:
– Reading and writing
– Grammar and spelling
– Conversation and socialising
– Language essentials
– Culture and society
Your tutor, Marie is French native. She has many years experience teaching people of all levels of experience. She leads a vivacious yet focused class and has many students learn from her year upon year.
Who's this class for? 
This class is for the more advanced French student. It assumes 5+ years experience. If you're unsure of whether this class is right for you, you're more than welcome to try a class and discuss your options with the tutor.
What to bring? 
For your first class please bring along pens and an exercise book. Moving forward, Marie will inform you of specific text books you need.
| | |
| --- | --- |
| Sessions | Term 3 Wed 18 July 10am – 12pm $200 (9 weeks), Term 3 Thu 19 July 10am – 12pm $200 (9 weeks) |