---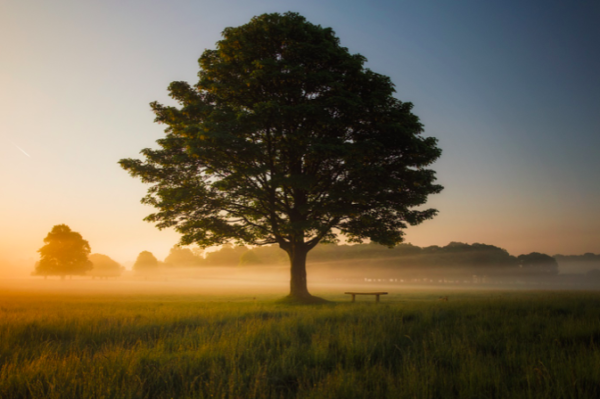 Qi Gong and Stillness Meditation (NEW CLASS)
Wednesday 1.15pm – 2.15pm
Term 4, 2023 from 4th Oct        $185.50 (11 Weeks) * No Class 22nd November
Cultivate calm and ease in your life with a mix of movement and stillness.
Let go of physical tension with slow, flowing Qigong movements, which also keep your body strong and supple, and finish with seated Stillness Meditation to relax the mind.
Scroll down for more information. 
In stock
---
Qigong and Stillness Meditation at BCC
This class includes a mix of two soothing, relaxing practices to support your body, mind and spirit.
Qigong is a mind-body practice which originated in China and combines movement, breath and meditation to promote health, vitality and wellbeing. It is a low impact form of exercise with slow, smooth movements and breathing that can be done standing or seated.
Stillness Meditation, developed by Dr Ainslie Meares, is a natural, effortless experience that we do sitting comfortably on chairs, that brings deep mental rest and inner calm through simply letting go.
What to expect:
Beginning with approximately 45 minutes of Qigong (both traditional and modern), which involves slow, gentle stretches and easy to follow movements, coordinated with the breath.  These calming forms help to replenish energy, maintain strength and flexibility and also encourage the release of stress and tension.
The meditative style Qigong movements will then help to ease us into the last 15 minutes where we will be seated on chairs for some tranquil Stillness Meditation.
Who is this class for?
This class is beneficial for anyone who would like to support their wellbeing with an hour of physical, mental and emotional relaxation.
The class is suitable for all ages, abilities and levels of experience in either Qigong or meditation. Your tutor, Catriona has lots of experience teaching new students. With a small class size you will feel welcomed as part of this friendly and supportive group.
What to bring?
Come along wearing comfortable clothing and shoes and bring a water bottle and a wrap or jumper for the seated meditation.
What are the benefits?
Supports overall physical and mental health by:
Reducing stress and tension and relieving related symptoms
Increasing physical and mental relaxation
increasing energy levels
Improved strength and flexibility
Improved posture
Improved balance
| | |
| --- | --- |
| Sessions | Term 3 Tue 17 April 10.30am-11.30am $152.50 (10 weeks), Term 3 Wed 18 July 10.45am – 11.45am $152.50 (10 weeks) |