---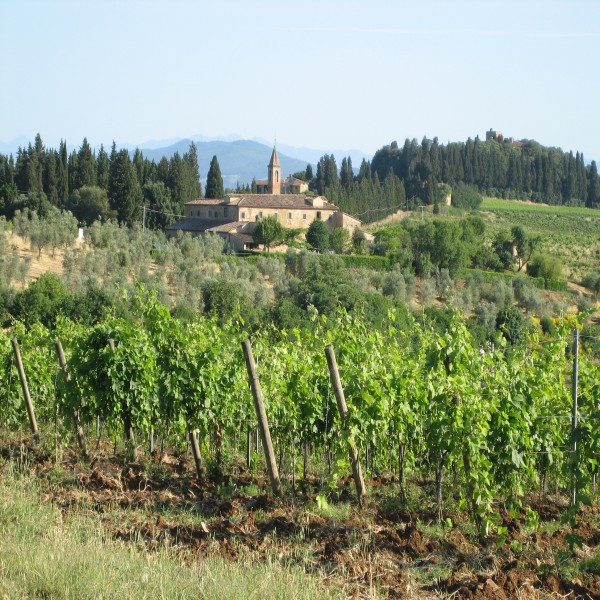 French Intermediate-Advanced
Continue to build on your language skills with experienced tutor, Marie. Assumes 3+ years of practice.
Thursday 10.00am – 12.00pm
Term 2, 2023 from 27 April      $229  (9 Weeks)
 Scroll down for a full description of the class.
In stock
---
Why learn French at Balwyn Community Centre?
Worldwide more than 220 million people speak French and alongside English, it is the only language that is spoken on every continent. Whether you dream of wandering the streets of Paris, or have a French friend you'd like to chat with learning French is a worthwhile pursuit!
What to expect?
When it comes to learning a new language, there's only so far an app or an online class can take you. It's important to work with your classmates and be taught face-to-face by an experienced teacher. Together, you'll build a strong foundation of knowledge and week-by-week build upon it until you have a good grasp of the French language. As you progress, you might find your thinking starts to shift, or that your thoughts dip in and out of French and English. This is because learning and speaking a new language has been shown to activate different areas of the brain. It encourages greater breadth of thought, as well as creativity and new ways to problem solve. Also, you'll be able to chat with the French barista at your local café!
As part of this course you will learn:
– Reading and writing
– Grammar and spelling
– Conversation and socialising
– Language essentials
– Culture and society
Our tutor Marie, who is French native, has many years experience teaching students of all ages and levels of skill. She leads the class through a series of exercises, tending to each student individually to help them overcome problems. You'll feel welcome in this friendly environment and enjoy learning with like-minded others.
Who's this class for? 
As this is an intermediate-advanced French class, 3 years of French tuition is assumed. If you're unsure of whether this class is the right fit for you, you're welcome to try a class for free before committing to the term (subject to availability).