A mid-year progress update on the Centre Upgrade at Whitehorse Road!
The new Centre is coming to life before our eyes. It's very exciting to see and we cannot wait to be back and settled in. So far, completed works include:
Structural steel stages 1 to 4
Veranda strip footings and board piers
Electrical services to the front of the Centre
Hydraulic services to Centre area
Wall and parapet battening
Installation of electrical services to level 1
Battening and wrap east elevation
Metal stud walls and lower roof ceiling grids
Drainage of the swampland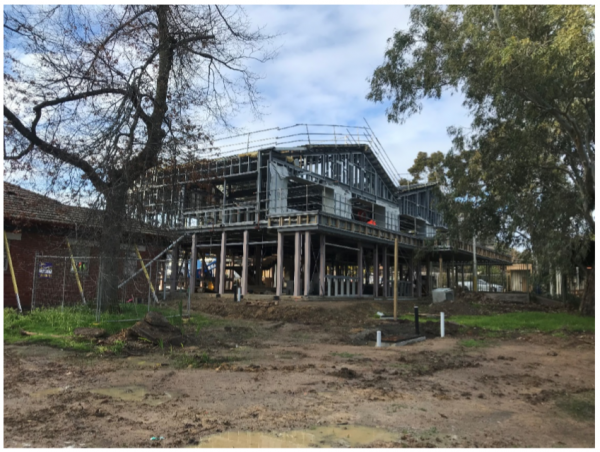 Works to be completed in the coming months include:
Continue with wall battening
Continue with ground and level 1 framing
Continue with hi level electrical rough in level 1
Water tap installation
Commence landscaping works
It's wonderful to see things coming along so quickly. And in case you are wondering, our Project Manager and his workmen are doing their best not to disturb Balwyn's resident tawny frogmouths, Terry and Tracy. Keep your eyes on this page for further upgrade updates!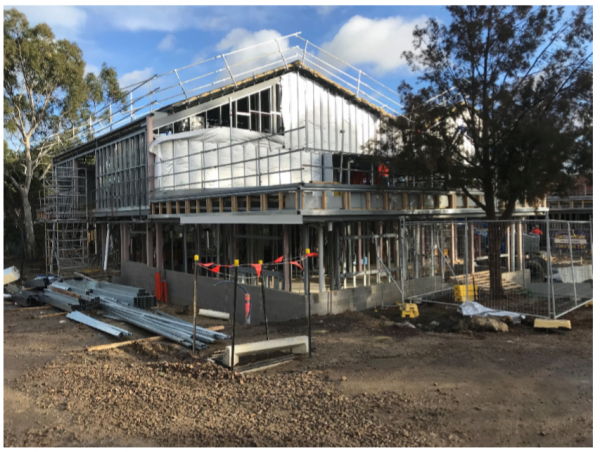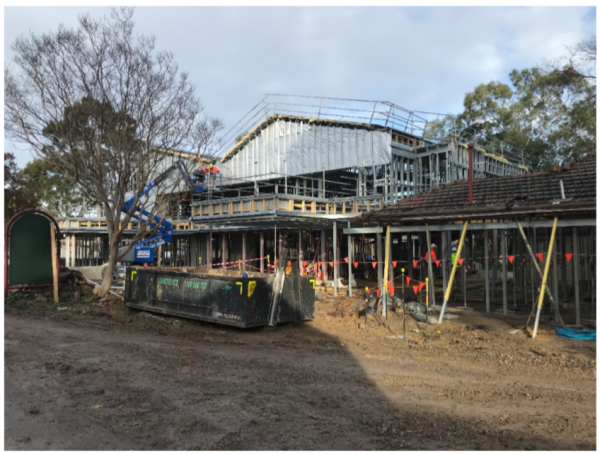 ---
The Balwyn Community Centre upgrade is underway! We have relocated to the former Balwyn Leisure Centre located 5 mins from BCC. All of our classes continue as usual and we expect to be back at Whitehorse Road in early 2020.
Here's a few things you might need to know:
A bus goes directly to our temporary location! You can plan your journey here: https://www.ptv.vic.gov.au/journey.
Parking is available and is free. There are 61 spots and 3 for a disabled permit. Parking is located next to the Centre and accessed via Balwyn Rd.
If for whatever reason you're unable to travel to our temporary location, please let the office staff know. We'll help you to figure out a different mode of transport, whether it be by public transport or a class carpool.
Here's what we've got to look forward to…
A one-stop 'hub' to benefit the health and wellbeing of the local community with brand new, state-of-the-art facilities

Interactive kitchen facility for cooking classes and workshops
Comfortable outdoor meeting areas
Spacious meeting rooms for hire
Fast internet connection
A tennis court
We'll keep you up-to-date with news and updates via Facebook and email. But if you're feeling unsure or have any questions, please send us an email or give the office a call.