---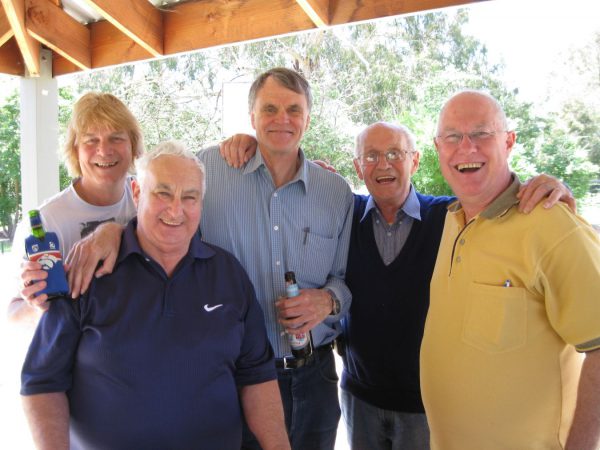 OM:NI Men's Discussion Group
Developed and conducted by male volunteers from COTA (Vic), this one-off event will provide opportunities to meet and talk about the challenges you face as you grow older. You'll spend some time with other older men in your area and enjoy a light supper.
Thursday May 2
7pm – 9:30pm
Cost: $5
---
OM:NI Men's Discussion Groups provide a safe place where men meet and listen to other men and share their knowledge and experiences. Council on the Ageing (COTA Victoria) and Balwyn Community Centre invite you to be part of this evening event for local men over 50. Developed and run by male volunteers from COTA this event will provide opportunities to:
– Meet, talk and enjoy time with other local men your age
– 'Chew the fat' about the challenges that face you and other men
– Enjoy a light supper during the evening
The Discussion Group will be interesting, informative and fun and requires no ongoing commitment – you're welcome to come as a one-off. Please call the Office to let us know you will be attending and bring $5 on the evening.
When: Thursday May 2
Where: Balwyn Community Centre
Time: 7pm – 9:30pm