---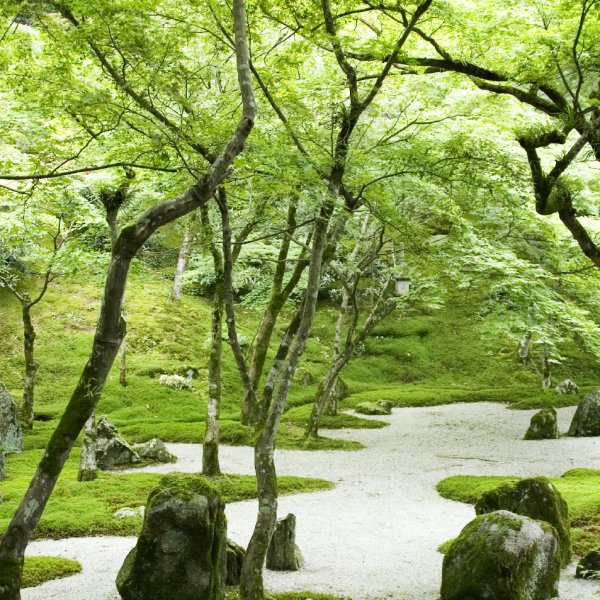 Meditation
Wednesday 7:45pm – 8:45pm
Term 1 from 3 Feb $137.5 (9wks)
Term 2 from 21 Apr $152.5 (10wks)
Meditation allows students to let go of stress and tension and move towards an experience of wellbeing and calm. Class incorporates relaxation, breathing and visualisation, using simple but effective guided meditation techniques.
No meditation experience is needed.
Scroll down for a full description of the class.
In stock
---
What is meditation at Balwyn Community Centre?
This course is about accessing the stillness and inner quiet within each of us in a welcoming and warm environment. Meditation can help you manage stress, and deal with anxiety or sadness.  With regular practice you'll notice a greater sense of wellbeing and may start to appreciate the little things. Everyone is welcome, no matter your age, gender or level of experience. All equipment is provided.
What to expect?
Each student will learn techniques and tips to let go of busy thoughts, relax the body, calm the mind and help to improve focus and mental clarity.
Classical meditation techniques are offered using visualisation, simple breath work and guided meditations to allow each student to be drawn into their personal stillness and enjoy the world of their inner silence.
What you'll learn : 
You will learn a wide variety of techniques and skills from a range of meditation traditions. You can practice these at home, in class or wherever you may be. These include:
1. The art of being able to consciously relax.
2. The ability to be present in the moment.
3. Concentration and focus for a strong, stable mind.
4. Mindfulness to live more fully in the moment and be able to enjoy the little things.
5. How to open your mind to stay non-judgemental and let go of pre-conceived ideas.
Levels of experience
No experience is necessary, all meditators are welcome and each class is a journey of its own. Chairs are provided for everyone's comfort.
Location: Term 4 Balwyn Community Centre, 412 Whitehorse Road, Surrey Hills
What we are today comes from our thoughts of yesterday, and our present thoughts build our life of tomorrow. Our life is the creation of our mind. – Buddha