---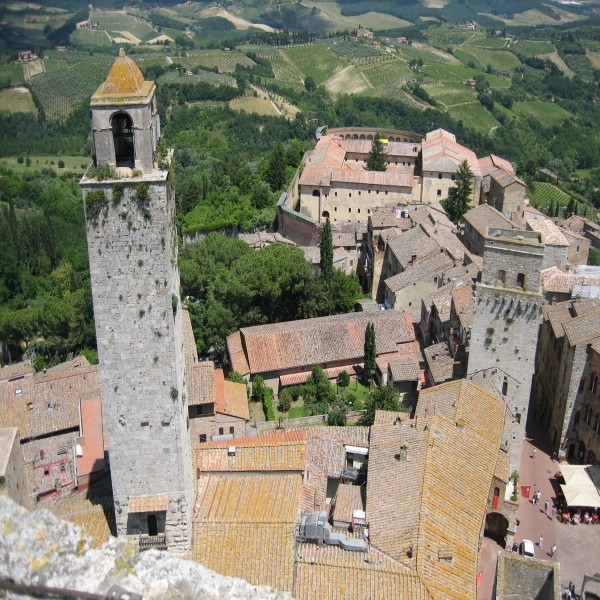 Italian Intermediate 1 (Mon)
Term 4 Mon 7 October 1pm – 3pm (9 weeks) $200
Develop basic grammar, conversation and comprehension of the Italian language. Assumes three years of previous experience.
Scroll down for a full description of the class.
Out of stock
---
Italian is the most studied language in the world! It is for music lovers, for writers and poets. It's a language loved by foodies and world travellers. Dive deep into Italian culture and broaden your knowledge, learn to speak Italian at Balwyn Community Centre!
Italian Itermediate 1 is for students who have three years prior experience learning Italian.
Why learn Italian at Balwyn Community Centre? 
Learning a new language takes time, practice and proper instruction. It's important to have an experienced teacher that can work with you one-on-one. In the classroom you can learn at your own pace, ask questions and practice conversation with your classmates.
Language courses at Balwyn Community Centre are well-regarded and affordable. Our tutors are experienced and personable, and care about the progress of their students. You can choose to study with us short or long-term. Many of our students find that they 'click' with their tutor and enjoy the friendly environment of the Centre.
What to expect: 
Your tutor, Carmela has taught Italian for many years. She's passionate about Italian culture and enjoys teaching students of all ages and levels of experience. Carmela leads a structured class as each week you'll complete set tasks and activities. With it's small size and friendly-vibe, you won't get left behind and feel comfortable to ask questions.
In class you'll cover:
– Conversation
– Writing
– Reading
– Comprehension
– Italian culture
Who's this class for?  
Italian Intermediate 1 is for students who have three years prior experience learning Italian.
If you're unsure whether this class is right for you, you're welcome to try-out the first class and discuss your options with Carmela.
Location: Room 1 at Balwyn Community Centre