---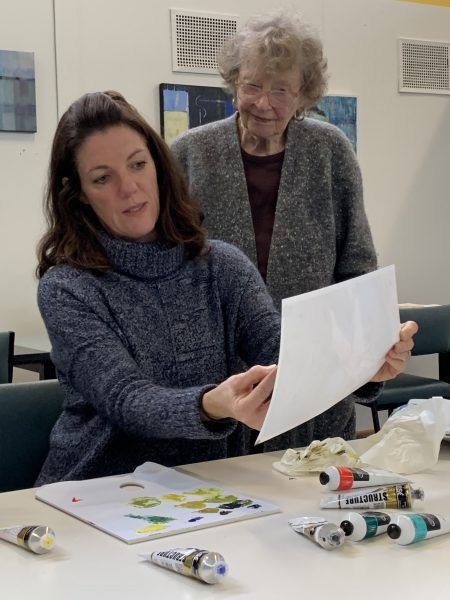 Introduction to Acrylics 1-Day Workshop
Saturday May 9
12:30pm – 4:30pm 
$75 per person  
Find out if Acrylic Painting is right for you!
Scroll down for a full description of the workshop.
In stock
---
Introduction to Acrylics 1-Day Workshop with Carla Tucker 
This workshop is designed for anyone who would like to give painting a try. Over the course of the day the group will use acrylic paints to produce an artwork. Your tutor, Carla will provide the subject matter and you will cover practical methods and techniques that will kick start your painting practice. This workshop is also useful for those who have tried painting before and would like to learn foundation skills.
When: Saturday May 9
Where: 412 Whitehorse Road, Surrey Hills
Cost: $75 per person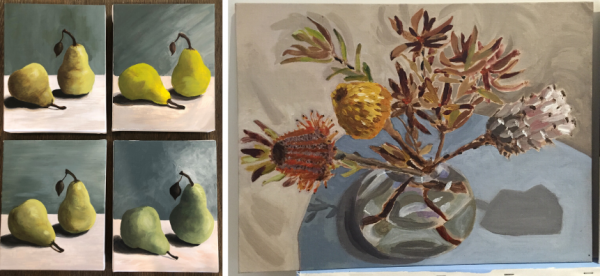 More about Acrylic Painting
Acrylic paints are vibrant! They dry quickly so there is no need to wait before layering. With time and practice you will learn how to apply and layer the paint to create vivid, detailed artwork. Acrylic Painting is also incredibly versatile and lends itself well to a wide range of painting styles. See below, some of our students and their wonderful artwork using acrylic paints.