---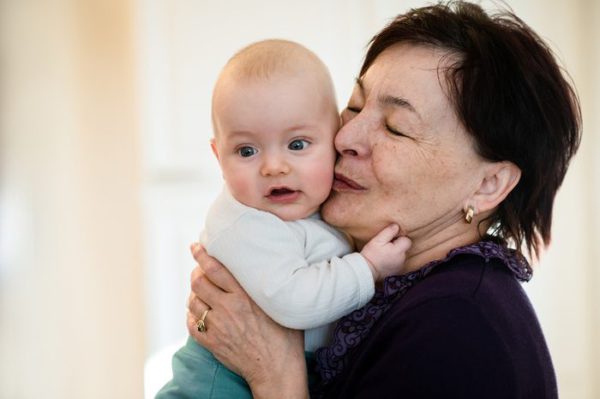 Grandparents Playgroup NEW
Enjoy the company of other local grandparents while caring for your grandchild. This friendly playgroup allows the children to socialise while learning and developing confidence through play. Toys, tea and coffee provided.
Wed 10.30am – 12pm
Term 3 from 12 July $5 per session
Term 4 from 4 Oct $5 per session
---
A grandparents playgroup is a social gathering for grandparents and their grandchildren. It is a place where grandparents can connect with other grandparents and their grandchildren can interact with other children in a safe and fun environment. These playgroups may involve a variety of activities, such as playing games, singing songs, doing crafts, and reading stories. Grandparents playgroups can be a great way for grandparents to spend quality time with their grandchildren, while also providing opportunities for socialization and learning. They can also be a valuable resource for grandparents who are raising their grandchildren full-time.