---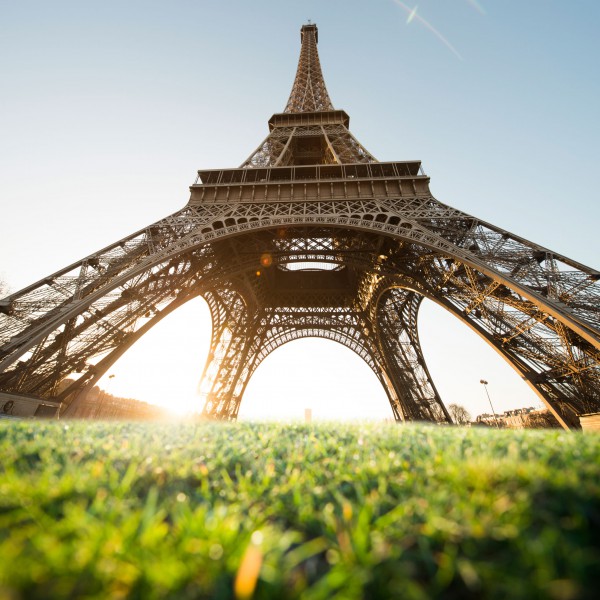 French for VCE Year 12 Students
Give yourself a head start! Improve your language and speaking skills to boost your marks. Year 12 students only.
Thursday 4:00pm – 5:30pm
Term 2, 2023 from 27th April        $172.75 (9 Weeks)
Scroll down for a full description of the class.
In stock
---
Give yourself a head start! Improve your grammar and conversation in this after school VCE Year 12 French Class.
What is French for VCE Year 12 Students at Balwyn Community Centre?
If you want to make the most of your final year of school, it's a great idea to get some extra tuition outside of the classroom. This class is for VCE Year 12 students only and focuses on what is taught and assessed at school. It has a strong focus on the key areas of learning in the Year 12 curriculum.
What to expect?
A little extra practice can go a long way! This class will help you prepare for SACS and to feel more confident as you revise for the end of year oral and exam. Unlike having a private tutor, French for VCE Year 12 Students at BCC lets you interact and practice with your peers. Together, you will improve your conversation and help each other out. Year 12 is hard! This class is a great way to learn together and support one another.
Your tutor Marie has many years experience teaching VCE students. As a French native who's lived in Australia for some time, she has a good understanding of VCE assessment and what's involved in the final oral and written exam. In class, Marie will take the time to answer specific questions and work with you one-on-one to help overcome problems.
Another key component of the class (one that will give you a super head start) is the chance to practice conversation. Everyone in class is eager to learn and happy to participate. Under guidance from your tutor, you'll love speaking French with one another. Remember, there's only so far a textbook can take you. Diving deep and giving it a go is a great way to learn and consolidate your knowledge.
Whether you're chasing a dream ATAR, or simply enjoy French and want to get better – you should give this class a go!
Who's this class for? 
This class if for VCE Year 12 students only and aims to compliment the curriculum and enhance skills in key areas.