---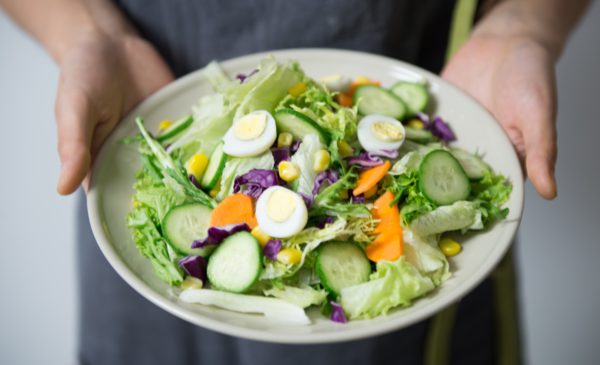 FREE Healthy Ageing and Wellness Information Session
Hear from registered dietician, Alain on the best ways to eat to promote healthy ageing, and to improve your wellbeing. This session has practical take-aways and easy-to-understand advice.
Alain is from Equip 4 Life and has many years clinical experience. He will cover a range of topics to include weight loss, healthy cooking, stress reduction and reading food labels. Suitable for all ages, including parents and seniors. 
Tuesday October 13
2:00pm– 2:45pm
Cost: FREE
This session is held online and delivered via Zoom. If you are new to using Zoom, we have technical support and resources available to help.  
---