---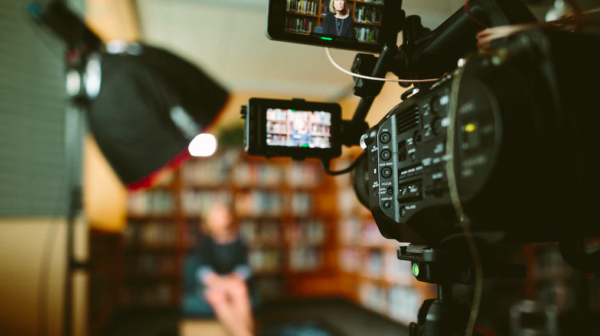 Boroondara Seniors Film Festival
Get ready for the Boroondara Seniors Film Festival with a series of workshops and activities tailored for older adults in the Boroondara community.
The silver screen is a medium for storytelling unlike any other, and last year's capacity crowds at the 2022 Boroondara Seniors Film Festival was evidence of this.
This year's Seniors Film Festival (taking place in October) will be open to submissions from the public with an emphasis on getting older adults actively involved along the way. Entry requirements for film submissions as well as terms and conditions will be made available soon.
The workshops are designed to unlock the secrets of "movie magic", by exploring topics like:
creating video montage on iPhones and iPads
bringing "still" images to life in video
storytelling in print and film
animation for beginners
No prior film experience is needed to participate in any of these workshops, which are all affordable or free of charge.
Click the link to view:  2023 Boroondara Seniors Film Festival workshop series | City of Boroondara
Inspire and Be Inspired
---